A high-level tour of the WikiVerse
4. Anatomy of Wikipedia's main page
4.1. The top- and side menus

Ready to explore?
You may find the following items interesting in the top menu:
User menu (log in first to see all the options): This is where you can set your preferences (including using the much-easier visual editor by default). You can also use your sandbox to practice editing and drafting articles before they go "live."
Tabbed menu: This opens on the Read page by default. But if you'd like to see how the article was negotiated (absolutely critical if you plan on editing a controversial page), check out the Talk tab too.
Welcome! Sometimes there are contests :-)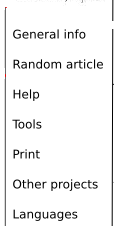 The sidebar menu is mostly self-explanatory. Check out these items:
Random article: kind of fun when you just feel like surfing in a marginally-educational sort of way.
Print: You can format any article in Wikipedia as a pdf page. (Although it's not prominently supported, you can also collate a collection of articles and print a hardcopy book*.)
Languages: If you are trying to learn another language, viewing a random article in your language of study is an interesting exercise. If you teach ABE or ESL students, have a look at the Simple English version of Wikipedia.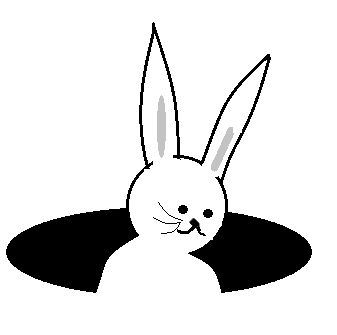 *The Book Creator tool is hidden but still available.