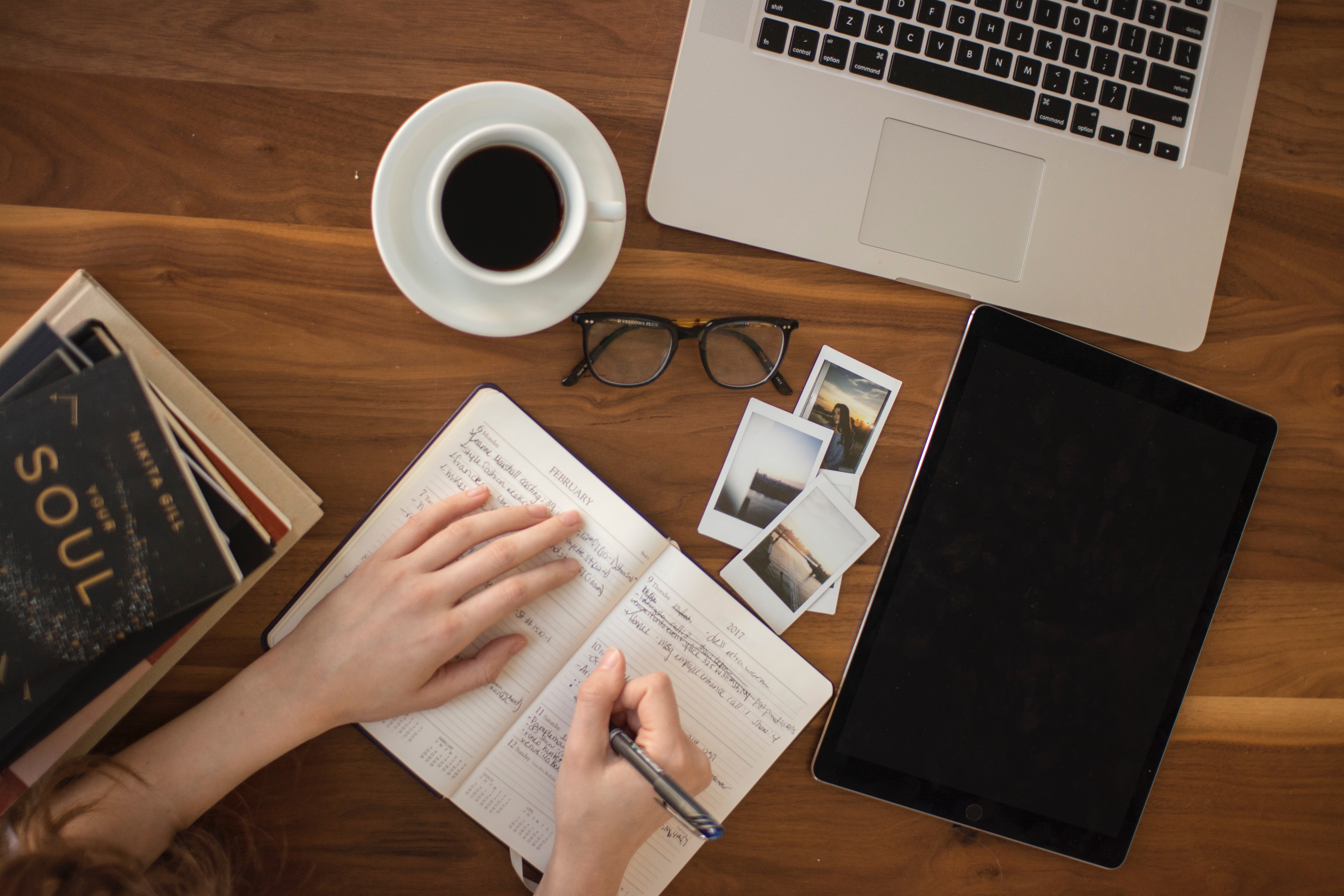 Welcome to our SCoPE site where we host all our FLO courses!
The first snow has fallen, a reminder that we are well into our fall schedule!
Our next course offering:

It is 2023! We hope you are excited for another year of fun-filled and fulsome learning about facilitating learning online (FLO).
Please keep your eye on our website for upcoming events and courses.
Please reach out to Helena Prins at hprins@bccampus.ca should you have any questions or ideas for professional development.
Happy learning!
Helena Prins
Advisor, Learning & Teaching, BCcampus