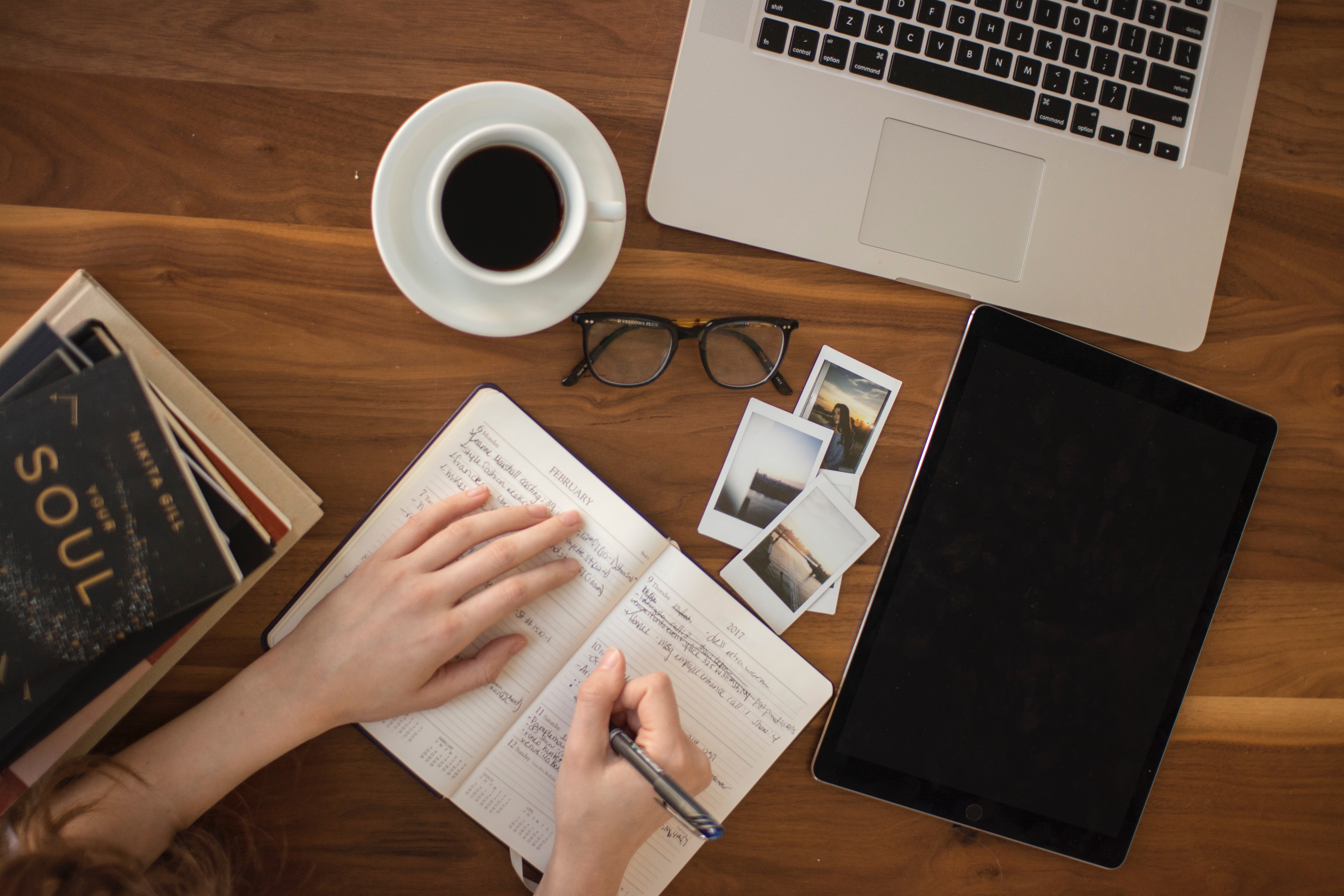 Welcome to our SCoPE site where we host all our FLO courses!
The first snow has fallen, a reminder that we are well into our fall schedule!
Our next course offering:

FLO MicroCourse: Hybrid Learning - Leveraging Multimedia to Promote Active Learning - Nov 14 - 20
Keep your eye on our newsletter for updates on FLO Fridays, FLO Labs, and other FLO offerings! Here is the latest blog with offerings: When You're Ready.
Please reach out to Helena Prins at hprins@bccampus.ca should you have any questions or ideas for professional development.
Happy learning!
Helena Prins
Advisor, Learning & Teaching, BCcampus