SCoPE brings together individuals who share an interest in educational research and practice and offers opportunities for dialogue across disciplines, geographical borders, professions, levels of expertise, and education sectors.
We have a long tradition of organizing activities that are open to the public and facilitated by volunteers in the community. In recent years we began hosting Facilitating Learning Online courses and supporting up-and-coming facilitators.
Membership in SCoPE is free and open to everyone; some courses are fee-based (cost recovery).
Upcoming Facilitating Learning Online Courses: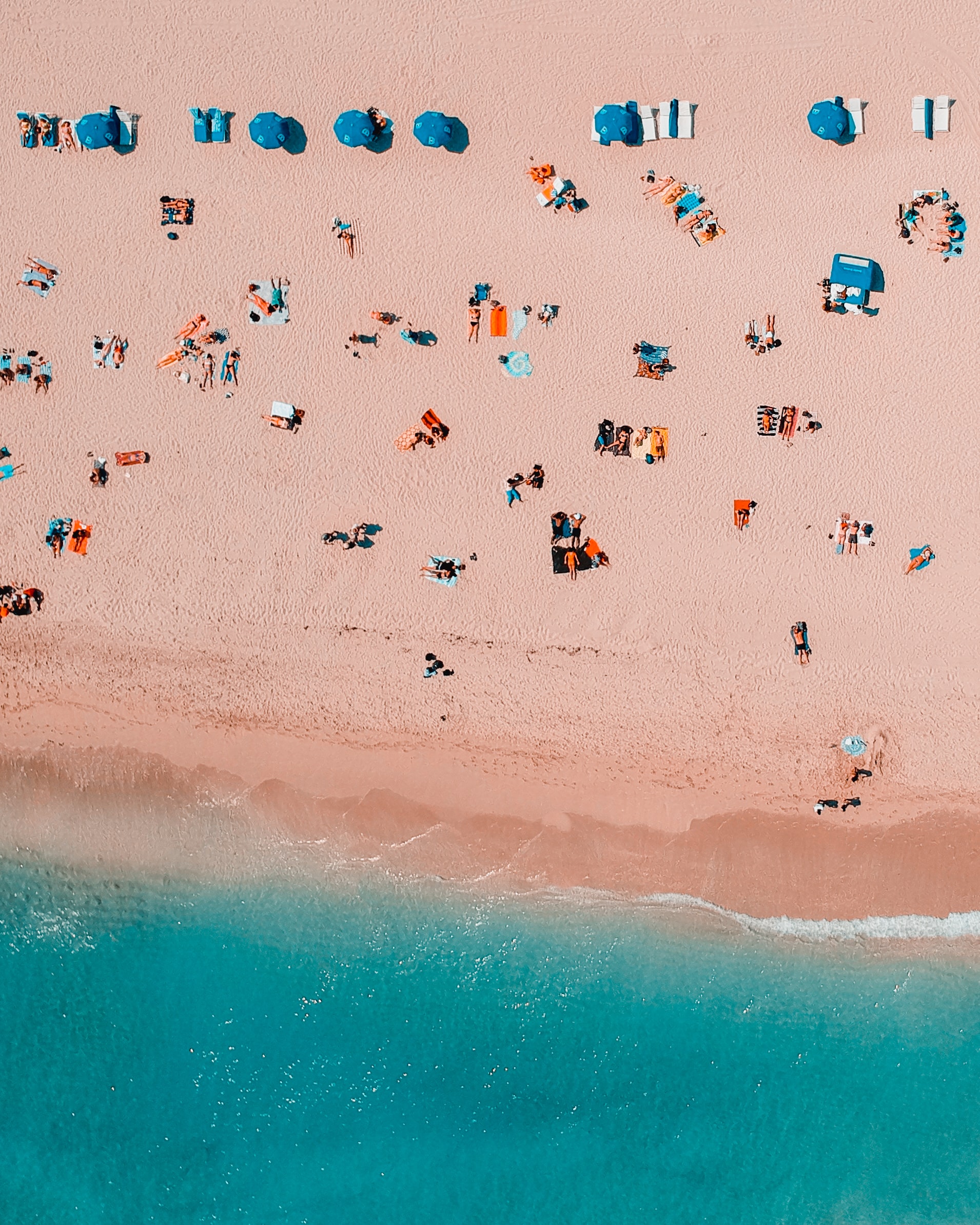 FLO offerings happening soon:
July 27: FLO LAB: SPLOTapalooza!
Aug 31: FLO LAB: Rubrics Rubrics Rubrics
Here is the latest news on upcoming FLO events in the newsletter blogpost, FLOating into the Summer. Keep an eye on our newsletter for updates on registration for these events.
We also have a series of FLO Tech Tool Tips to support your digital literacy: FLO Tech Tool Tips
And you can learn more about our fabulous FLO Facilitators, starting with our latest new FLO Family member, Taruna Goel.
Please reach out to Helena Prins at hprins@bccampus.ca should you have any questions or ideas for professional development.
Happy learning!
Helena Prins
Advisor, Learning & Teaching, BCcampus