Listen to a facilitator read these forum instructions:
---
Welcome! Here's where we would like to begin...with an adaptation of the Liberating Structure called Impromptu Networking.

Please start a post in this forum to answer both of the invitation questions below. To start a new post click on the blue button that says "Add a new discussion topic".
Invitation questions:

What big question do you have about Liberating Structures as we begin our time together?
What do you hope to get from and give this group this week?
After you have made your post, please
pick two other people at random
and respond to their posts, noting where you may feel you have connections with them or extending offers of support. We invite you to find people you don't know in person yet to respond to, and try to look for those who haven't yet received a response so everyone feels welcomed and included.
This is an activity where you are absolutely welcomed to carry out serious play. So feel free to post images, drawings, videos, or audio files to help your posts and replies come alive!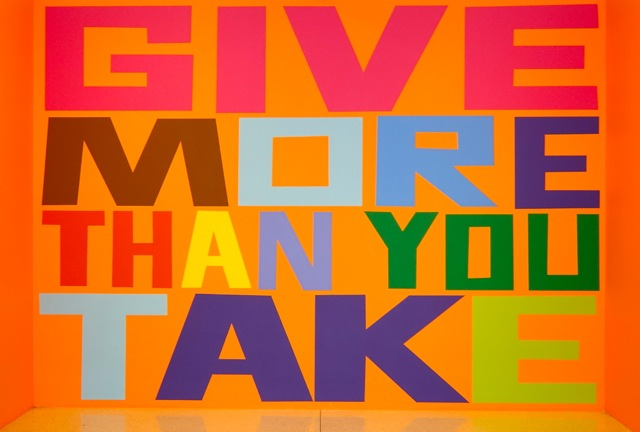 There are no discussion topics yet in this forum