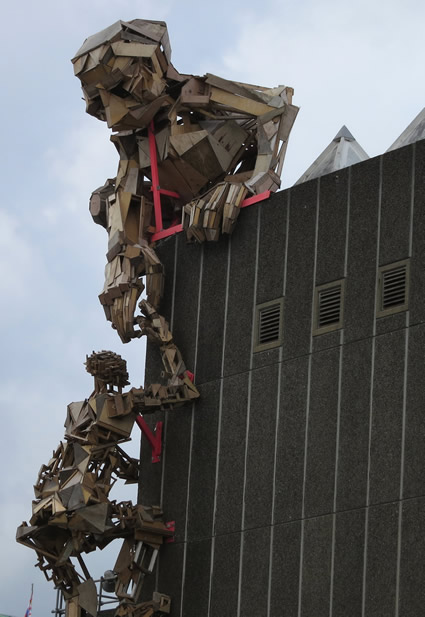 The weekly studio forums are a place where you can share your progress, your questions, your challenges with others.
For this second week of FLO Design, we ask that you post a topic thread indicating:
your chosen instructional (learning) design approach (see the Week 2: Overview book),
any elements from Instructional (Learning) Design stories shared in the synchronous session that you plan to try

an update on your progress in developing your Design Project Plan
whether you have started creating a visualization of your design?

any questions about how to move forward!?
Please take the time to review and respond to at least two other posts in the Studio Forum.
Thanks!
There are no discussion topics yet in this forum