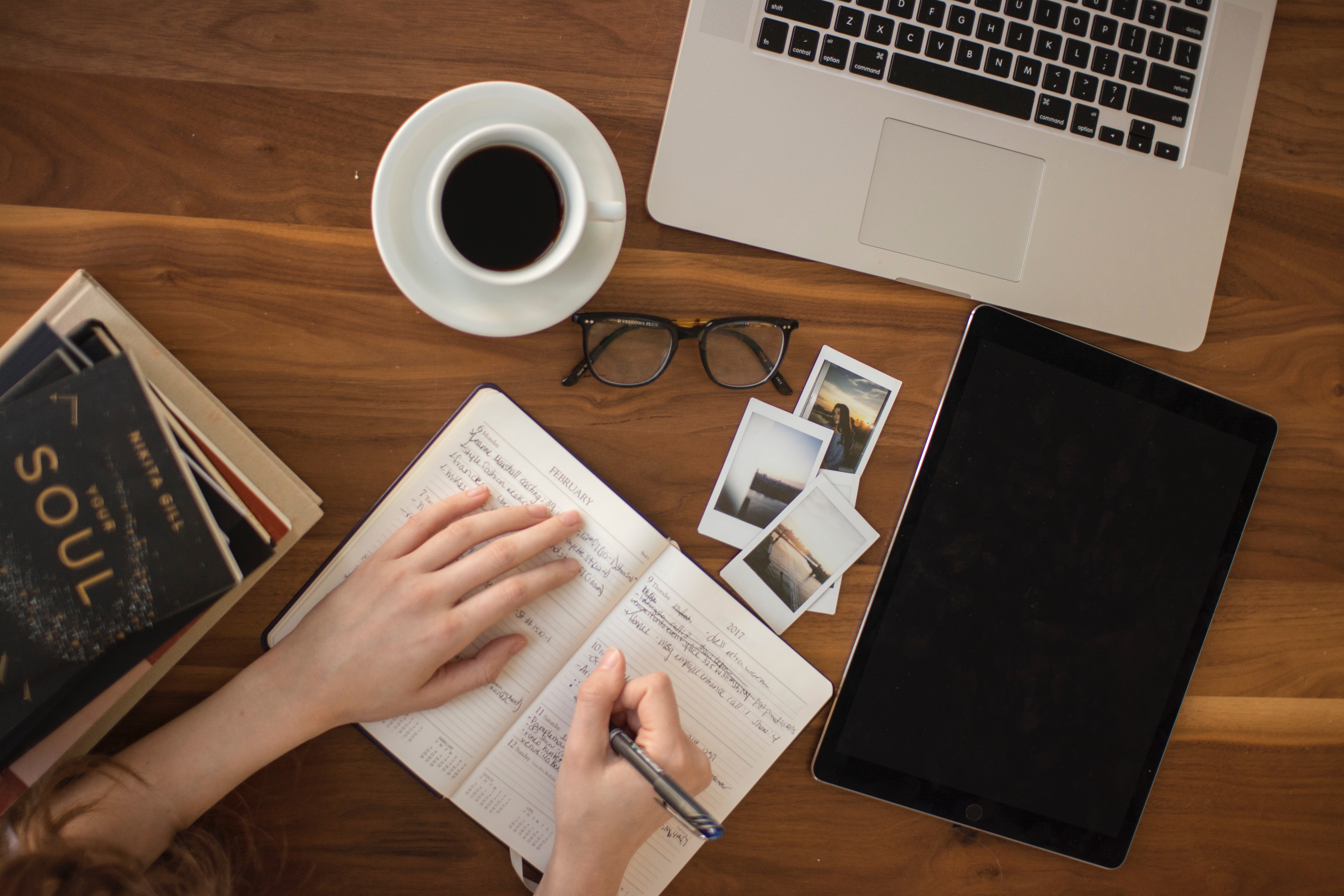 Welcome to our SCoPE site where we host all our FLO courses!
Some exciting courses and events coming up:
FLO MicroCourse: More Than Words - Developing Anti-racist Pedagogies - Oct 17 - 23

FLO MicroCourse: Create Your Own Alternative Assessment - October 24 - 29
Keep your eye on our newsletter for updates on FLO Fridays, FLO Labs, and other FLO offerings!
Please reach out to Helena Prins at hprins@bccampus.ca should you have any questions or ideas for professional development.
Happy learning!
Helena Prins
Advisor, Learning & Teaching, BCcampus